Manufacturing Execution System
Maximize profitability, quality and compliance of manufacturing operations
Connect and automate production and business processes with YNY GoDigital Platform built for manufacturing in mind
Digitally Maintaining Order, Effectiveness, and Quality in Plant Operations
Manufacturing Execution System (MES) solution is to facilitate the integration of plant floor systems with engineering and business systems, allows a streamlining of business processes that span across the organization. It helps to reduce production costs by increasing throughput and providing higher quality products. MES provides the ability to understand and manage the complexities of the modern manufacturing process.
Manufacturing Execution System can offer a complete set of functions that can be scaled to individual business needs or incrementally implemented for a faster return on investment and alignment with business priorities such as:
Production Management
Inventory Operations Management
Track & Trace
Overall Equipment Effectiveness (OEE) KPIs
Quality Operations
Bill of Material & Recipe Management
Digital Workflow Management
Empowerment & Mobility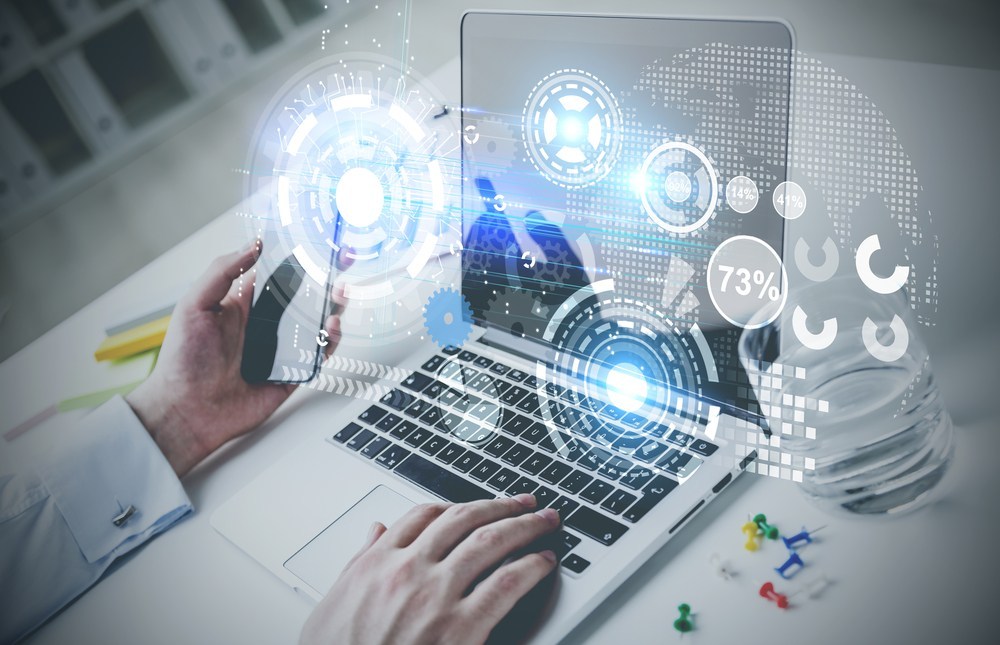 Top 3 Drivers for Manufacturing Operations Transformation Investment
Operation
Integrate the flow of information between shop-floor and business operations for operational efficiency improvement.
Labor Certification Control
Labor Management
Enforcement of operation procedures and specs
Inventory/ Storage Management
Data Collection
Bill of Materials Handling
Production Event Tracking
Advanced Work Order Execution
Performance
Improve asset utilization by real-time equipment downtime monitoring.
Tracking Equipment Utilization
Downtime Analysis
Monitoring Equipment Performance
Production Progress Visibility
Quality
Takes the guesswork out of continuous quality improvement.
Quality Specification Control
Sample Plan Execution
Statistical Process Control (SPC)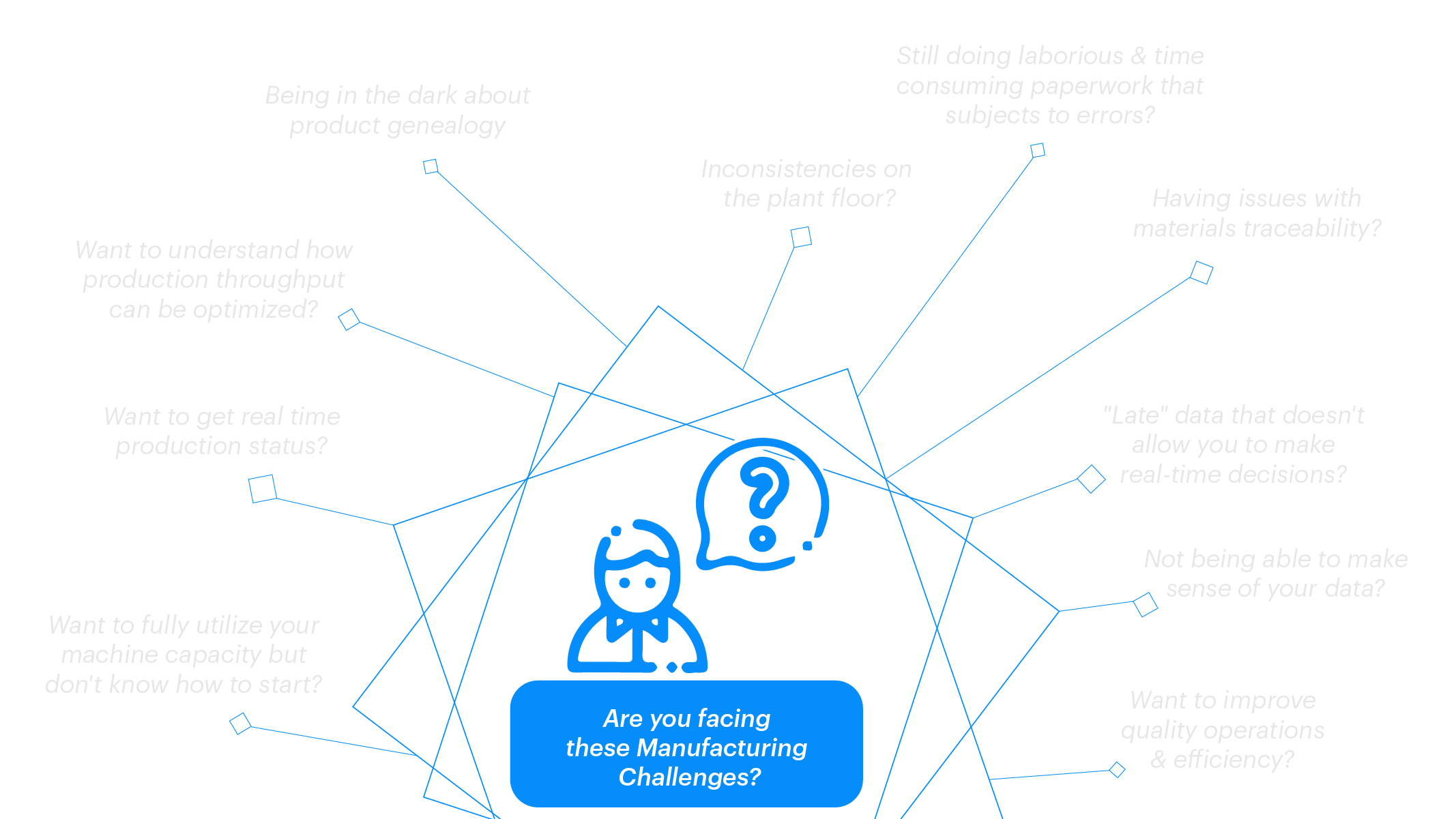 Overcome your challenges with YNY GoDigital Solution Platform
Inventory Operations Management
An enterprise-level solution. Able to build the equipment models and the processes that occur day to day when you are manufacturing as well as manage how operations should behave and when there are new market demands/ market changes.
Optimization
Including manufacturing execution, reporting and analysis, information management, energy management, and application/enterprise integration.
Measurement
A model-based of real-time measurement with overall equipment effectiveness, to reduce the energy & cost accounting with automatic record-keeping for detailed product and end to end material traceability. 
Integration
To enable agile, short term production management and provides schedule flexibility as a supply chain visibility into operations and inventory for your plant.
Performance
Analyze and unlock value & capacity from existing assets with visibility into line and equipment utilization in the plant.
Quality
Automate and enforce quality inspection and data collection procedures in alignment with the real-time status of the work order and job execution.
Learn to improve Operational Performance & Increased Plant-to-Enterprise Interoperability