Digital Command Centre
Foundation to the Real-Time Performances Management
Connect and automate production and business processes with YNY GoDigital Platform built for manufacturing in mind
What is Digital Command Centre?
Manufacturer and Infrastructure organizations tend to use diverse software and technologies for each functional domain in reactive ways for their plant operations and their supply chain. This often results in poor coordination and information silos, reducing operational efficiency and increasing operations costs.
The Digital Command Centre acts as a decision support system to bring end-to-end operational visibility for safe and optimized operations. It helps you to integrate all your plant productions facility with the ability to provide a 360-degree view of your plant performances, which serves as a central command & control center for integrated operations.
Top Challenges to Meeting Operational Excellence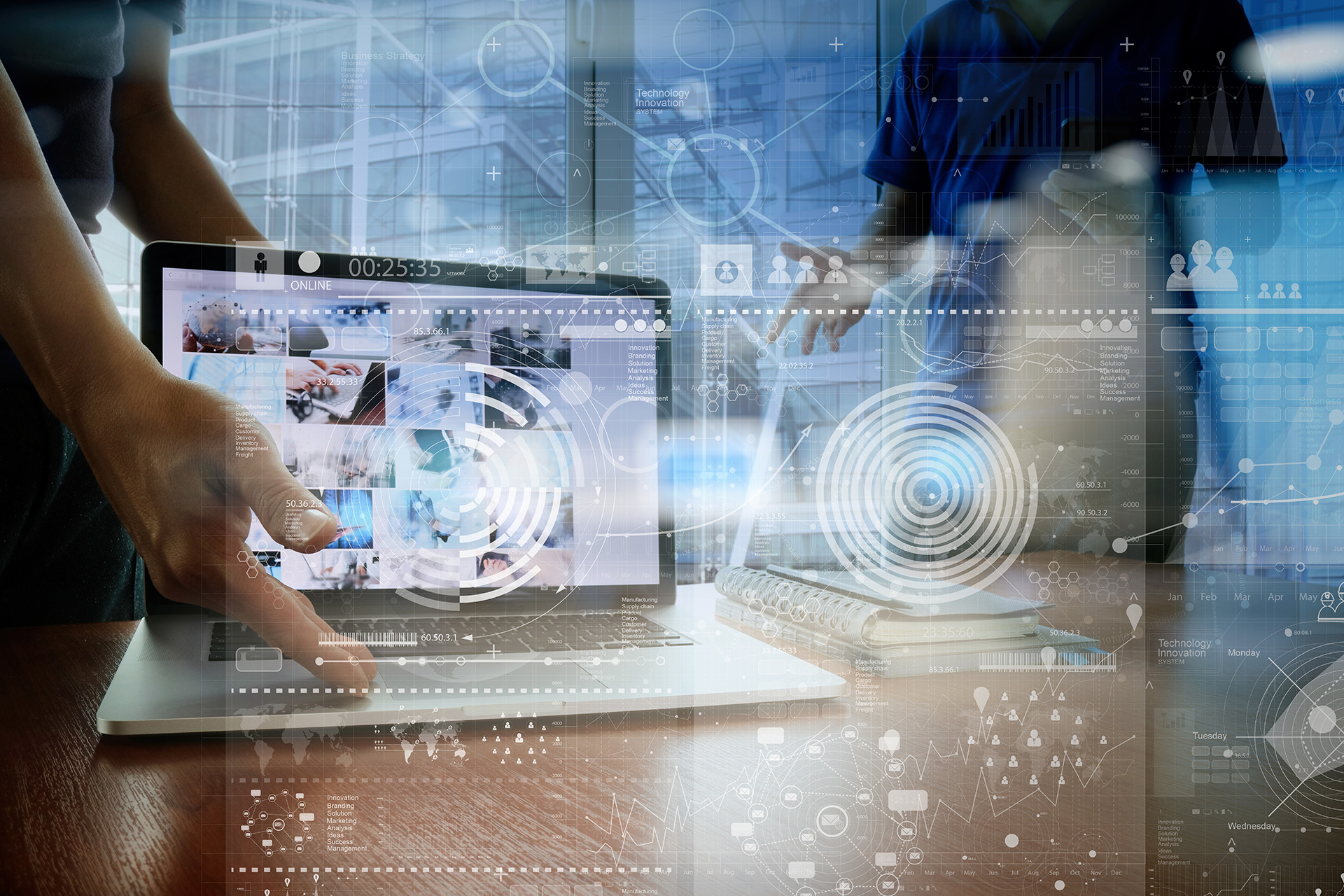 How does it solve the challenge?
Enterprise-wide visibility across Operational and Business organization
Single Version of Truth.Centralized Information for Business Insights
System of System approach. Integrating multi-vendor systems and hardware
Provide safe and reliable service to customers amidst changing demand and security situations
Minimize response time to crisis situations and service disruptions
Reduce energy and operational costs while meeting sustainability regulations
Extend the useful life of existing assets and squeeze more performance from existing infrastructure without additional capital investment
Speed deployment, scalability, and re-use of software and processes.
YNY Digital Command Centre solution is an open and scalable foundation with centralized management to integrate and unify people, systems, and processes with flexibility to rapidly adapt to business needs.
Our Solution leveraging critical data-driven in real-time operational performance management for a smarter decision to maximize return on capital & improve the profitability of your company.
Digital Command Centre empowers the manufacturing sector with a centralized view to help make an informed decision with end to end operational visibility across your facilities. It allowed plugin and with an integrated application, data analytics, GIS maps, ERP system, and more. Thus helping you to sustain, and continue with business intelligence in one centralized platform with the benefits in
Real-Time Operational Performance Management to reduce silos IT & OT systems
Centralized view to help make informed decisions
End-to-end operational visibility across facilities
Improve safety & operational efficiency
Create Your Own Interactive Integrated Dashboard
TAKE THE NEXT STEP TOWARDS REAL TIME PERFORMANCE MANAGEMENT
Contact our representative.