ICS/SCADA Security Consulting
A Defense-In-Depth to Achieve Resiliency in "Smart Factory" Operations & Digitalization
SCHEDULE A DEMO
ICS & SCADA Cybersecurity Approach
YNY Technology establish our proven PPT (People, Process & Technology) approach in developing strategy & implementation of Industrial Control System (ICS) security services catering to the needs of each Critical Infrastructure's unique environment.
To achieve any significant level of cybersecurity, an organization must utilize a combination of people, processes, and technology. In reality, technology alone is not a countermeasure for information security.
Overly focusing on technology often leads to over-purchasing and the development of a significant inventory of "shelf-ware". Misdirection and diverted attention also lead to organizations feeling protected when they are not, ignoring the true Achilles heel of information security — PEOPLE.
Defense Approach Corresponding to International Standards
Success Stories by Industry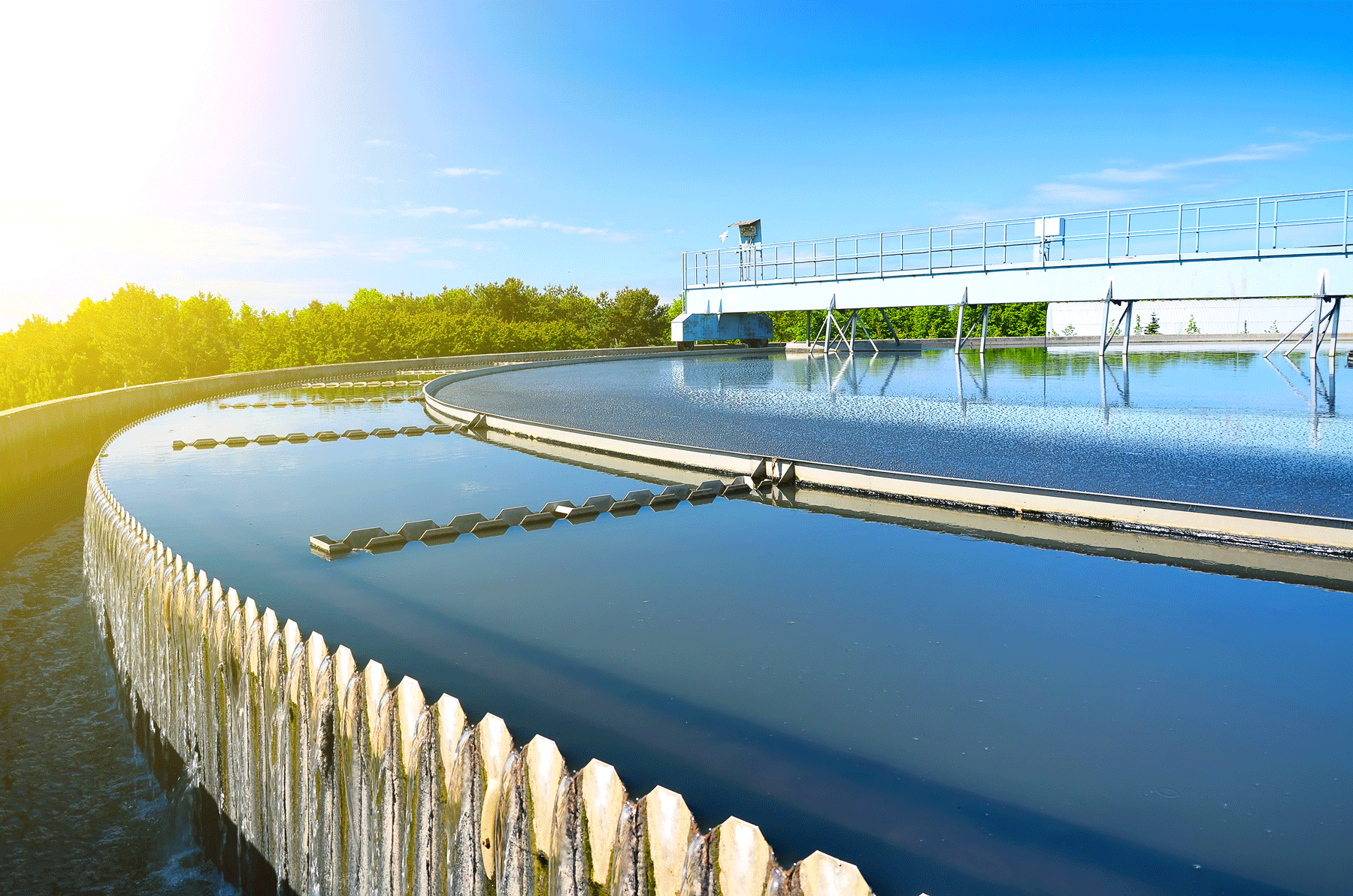 Business Challenges of Water Industry
To comply security standards such as ISO 27001 and CSA Cyber Security Code of Practice (CCoP)
Benefits with Our Solutions
Engineers are able to respond promptly to ICS threats or incidents
ICS security risks are identified and the effectiveness of the implementation of security standards can be measured
Vulnerabilities of OT devices are proactively identified and remediated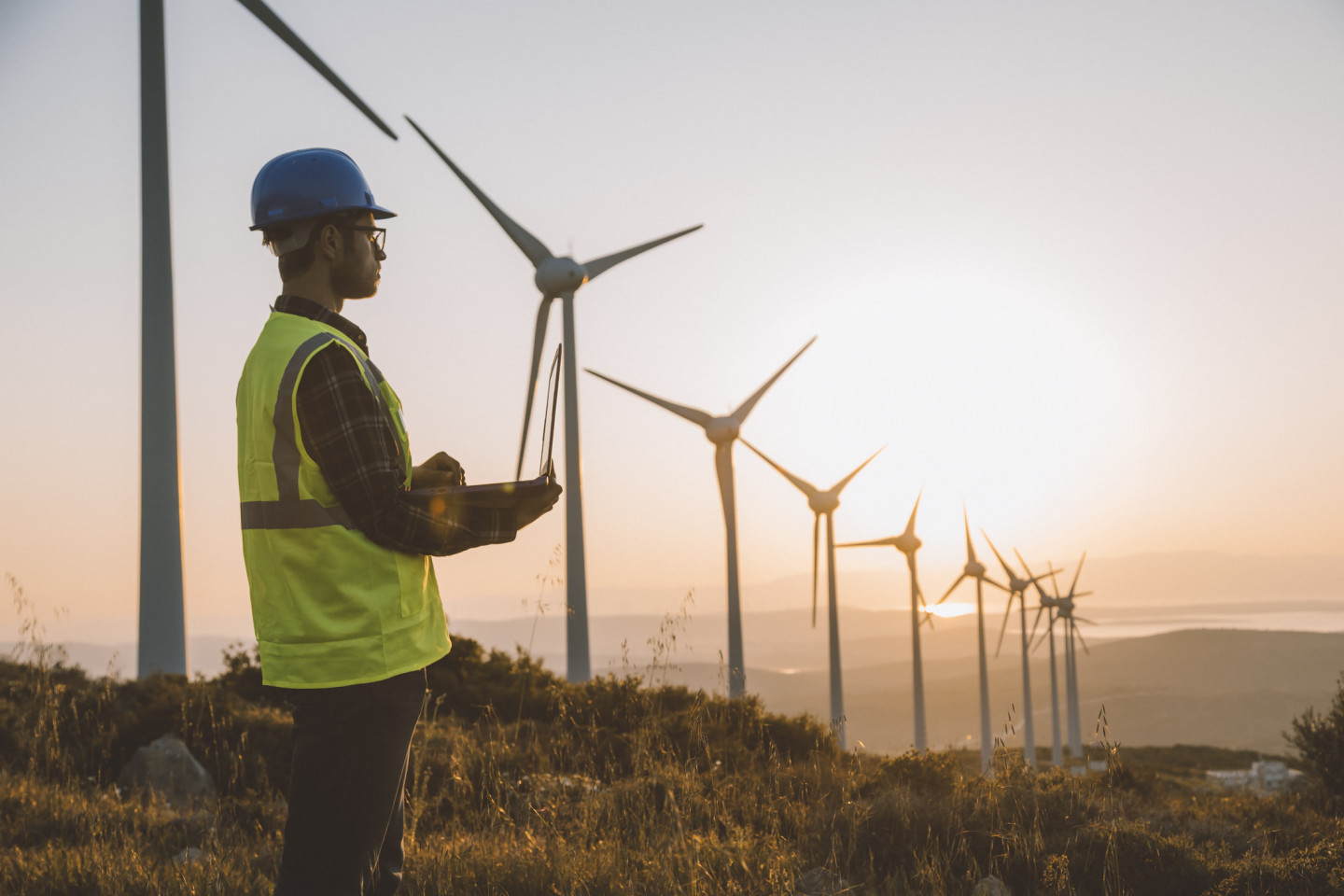 Business Challenges of Manufacturing Industry
To prevent loss of productivity through the disruption from OT targeted network intrusion attacks.
Benefits with Our Solutions
Network security appliances are configured based on IEC-62443 security requirements during design phase
Effectiveness of the security appliances are verified with the Proof-of-Concept (POC) of intrusion attacks
Technical gap analysis is conducted before and after the implementation of security appliances to validate the efficacy of the implemented security controls
FIND OUT MORE
Protect your ICS Environment from potential cyber threats with YNY GoDigital Defense-In-Depth Security Solution
ICS Security Experts & Partnership
Partner
Strategic Partner of Cyber Security Malaysia
Virsec System, Inc
Certification
EC Council Certified Ethical Hackers (CEH)
Offensive Security Certified Professional (OSCP)
ISO 27001 Lead Implementor and Internal Auditor
Siemens Certified Professional for Industrial Networks (Siemens CPIN)
Train The Trainer (TTT)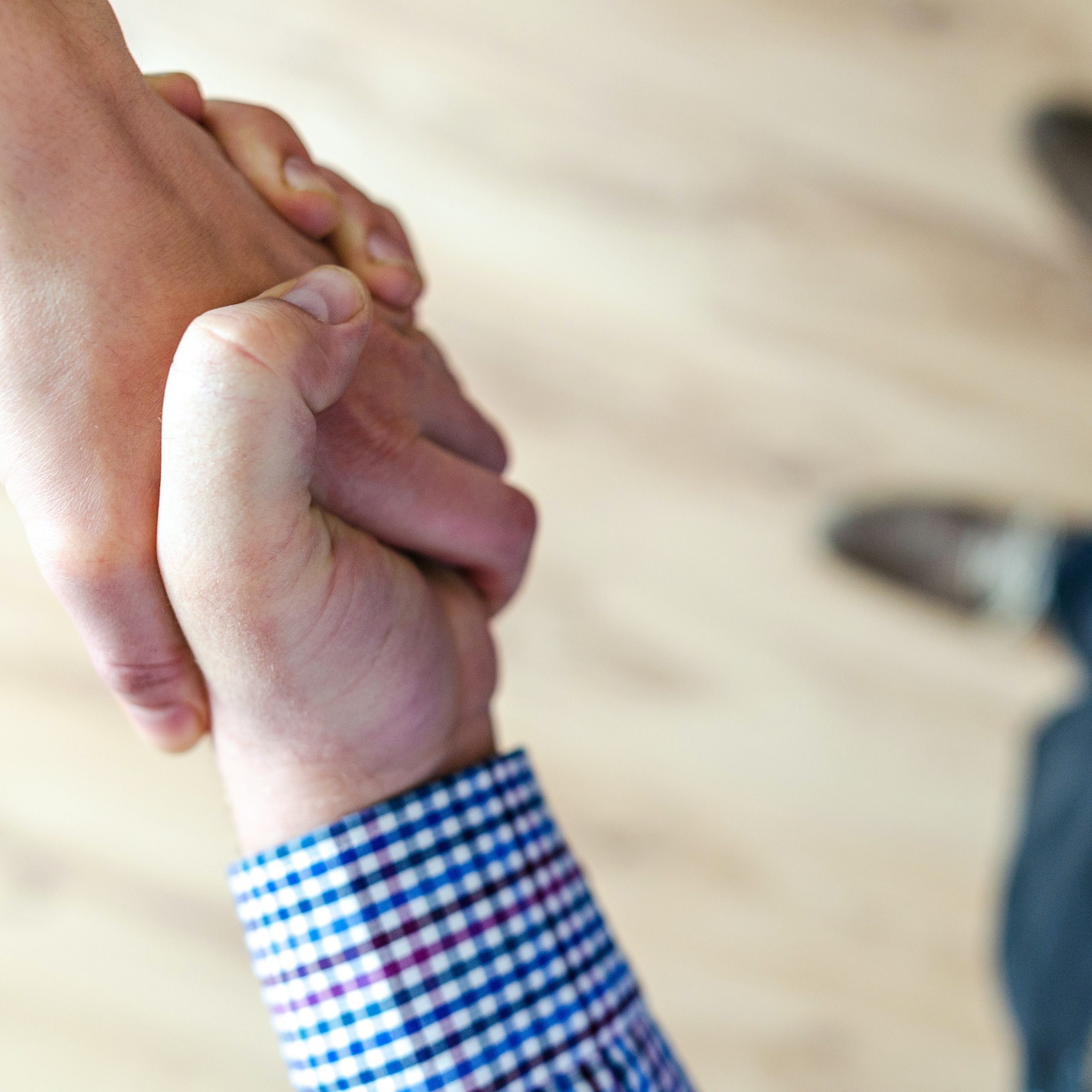 We Provide ICS Security Health Check
ICS Security health check helps to identify local and remote OT devices undiscovered in your asset list and detect security blind spots that existed on the device discovered. ICS risks are evaluated to help you to identify ICS threats relevant to your current environment and able to focus on the implementation of effective security control measures.