Chief Operating Officer
Orchestrate, Accelerate and unblock Digital Initiatives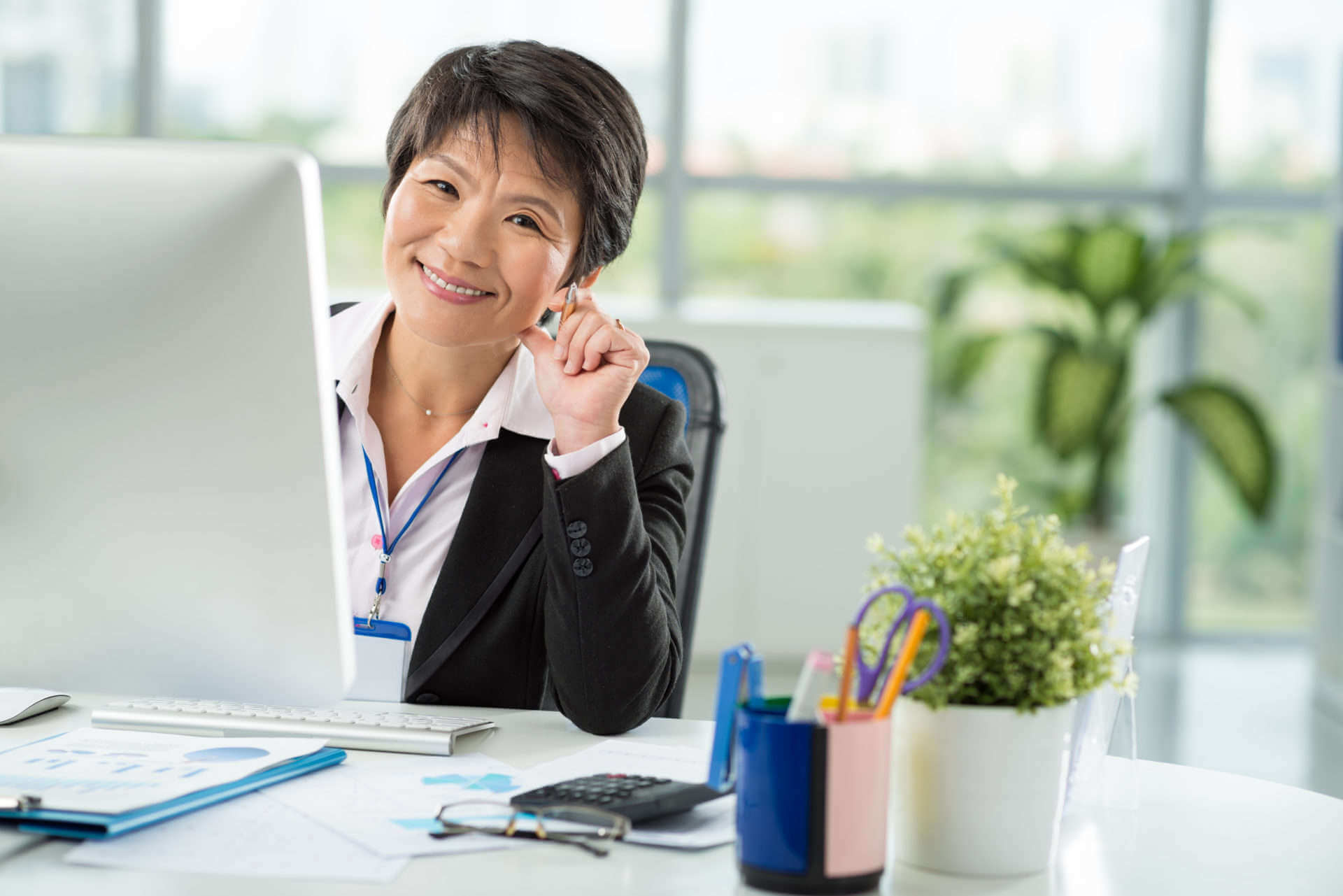 "• Turn company's vision into executable business plan
• Plan & create strategies on business approach to ensure growth
• Assess performance through data interpretation to develop business metrics

EMPOWER BUSINESS GROWTH
Develop Strategic Digital Strategies with YNY GoDigital Solution
To stay competitive in a constantly evolving manufacturing industry, business leaders understand the need to leverage emerging technologies to get closer to their customers and identify new opportunities in the marketplace.
Chief Operating Officer (COO) today is not about building trust with internal stakeholders across the business but also with customers, vendors, and suppliers, ensuring the infrastructure and back-end process can elevate customer experiences.
COOs are expected to match technology investments with short-term and long-term strategic objectives. They must be able to identify organizational needs and match them with innovative solutions that support their organization.
Powerful analytical tools
A single version of the truth
Aligning Industry 4.0 strategies with sustainable development goals
The foundation to deploy, build, launch, and evolve intelligent applications
Today, COOs need to drive digital transformation as business core in operating day to day business, rather than merely digitizing the procurement payment process as an example. Here you will have real-time supply chain collaboration with multi suppliers to negotiate the best value to reduce your initial cost and increase profitability. This is where you will find that digitalization offering you comprehensive supply chain visibility and faster sourcing cycles.
Implement digital initiatives that enable business strategic innovation & transformation in digital waves
Create new value through smart use of digital tools, platforms & technologies
Turn vision into an executable business plan
Meets or exceeds customer expectations while monetizing the delivery in a profitable and efficient way
Harness cross-industry best practices and apply them in a dynamic
Learn how YNY GoDigital Platform can help you
No matter what your role is. YNY GoDigital Platform is connecting you thru digitalization and addressing the challenges and goals under your unique purview.