Digital Transformation Consulting
I4.0 : A new beginning for Manufacturer embracing the New Normal
Have you found your Digital Compass?
COVID-19 pandemic has upending global supply chains. With further restrictions such as workforce and capacity on production, how will today manufacturers be able to deliver on production while operating on a labor crunch and complying with social distancing rules?
Manufacturers now are forced to accelerate digitalization across all their processes, leverage digital capabilities, and build resilience to adapt to the current challenges.
At YNY Technology, we take a holistic approach to Industry 4.0; our strength lies in the understanding of multiple technologies, business processes and with years of comprehensive process control experiences.
With YNY GoDigital Platform, we help you to plan an effective digital strategy in accelerating your digital transformation journey and help you realize tangible business results.
Kickstart to benchmarking your Digital Transformation maturity
Industry 4.0 Roadmap Planning:
We provide a comprehensive roadmap that helps customers understand an actionable plan on how to embrace themselves in Industry 4.0 initiatives.
Key steps of the roadmap generation:
Survey
Identify & assess the systems and technologies that your plant currently has in place. 
Define Vision
Have a vision of how the technology will change your industry and how would you like your plant to move forward to match your peer.
Start with the basics
To establish the basic digital presence that is the foundation of Industry 4.0. It is to prepare the existing systems to be robust enough for greater technologies.
Continue to plan
Technologies are evolving from time to time. The plan shall be continuous to adjust to changing needs and opportunities.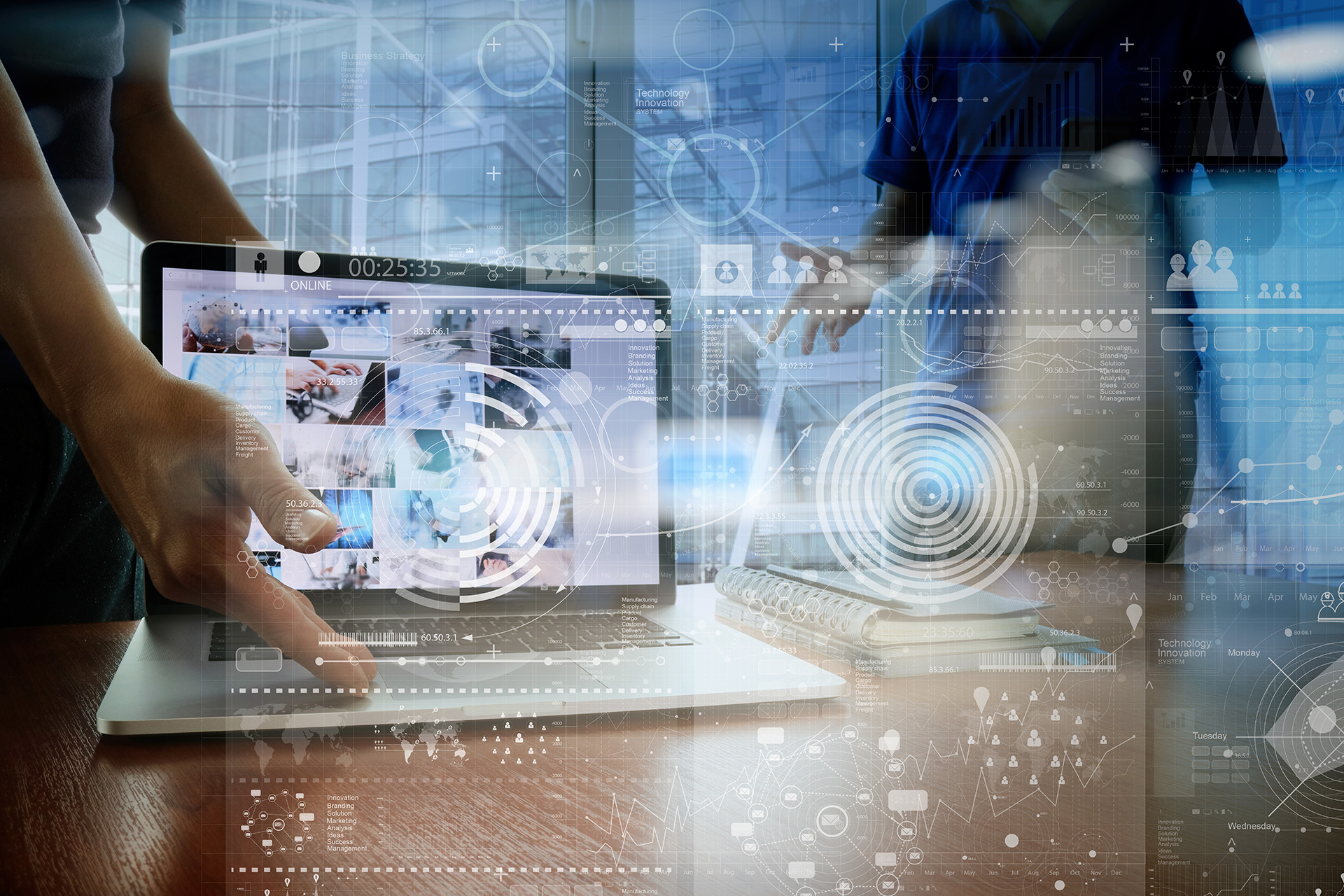 Consultancy
The greatest differentiator of YNY is our wide experience from the process automation in manufacturing facilities across diverse industries. With our application expertise, we helped organization at varying stages of their digital maturity & roadmap. The focus is not on implementing technology for technology sake but on aligning technology to your priorities, processes and workforce.
Understand
Understand the process, production and business challenges faced by customer and advise on design or improvement of operational processes.
Develop
Based on the understanding of customer's business as a whole, we develop and propose a feasible system model
Implement
The system model will be implemented according to the system specifications proposed.
Review
The system will be reviewed from time to time to optimize its performance to meet client's expectation
YNY GoDigital Platform
Get to know how YNY GoDigital Platform help to accelerate your digital transformation