Energy Management
Reduce Energy Consumption in Production Operations and Optimize Equipment Performance
Connect and automate production and business processes with YNY GoDigital Platform built for manufacturing in mind
Are you facing Energy Costs rising and impacting Overall Profitability?
YNY Technology provide you a rich set of tools to reduce energy consumption, optimize equipment utilization, and improve electrical network reliability. We combine industry expertise with performance benchmarks, diagnostic tools and analytics to help you drive portfolio and business improvement.
Our Energy Intelligence dashboard is an overview of all your plants to monitor Energy KPI in real-time. We integrate all your sites producing energy from multiple sources by enhancing the visibility of energy consumption and costs, all within a single dashboard.
We understand that you are facing the challenges of:
NO Real-Time monitoring on Energy consumption
NO single platform to capture and analyze historical and real-time energy consumption data
NO Actionable insights to drive effective energy insights programs that can be measured and benchmarked from the production floor
NO Visualization cross-enterprise, energy and sustainability information to improve corporate transparency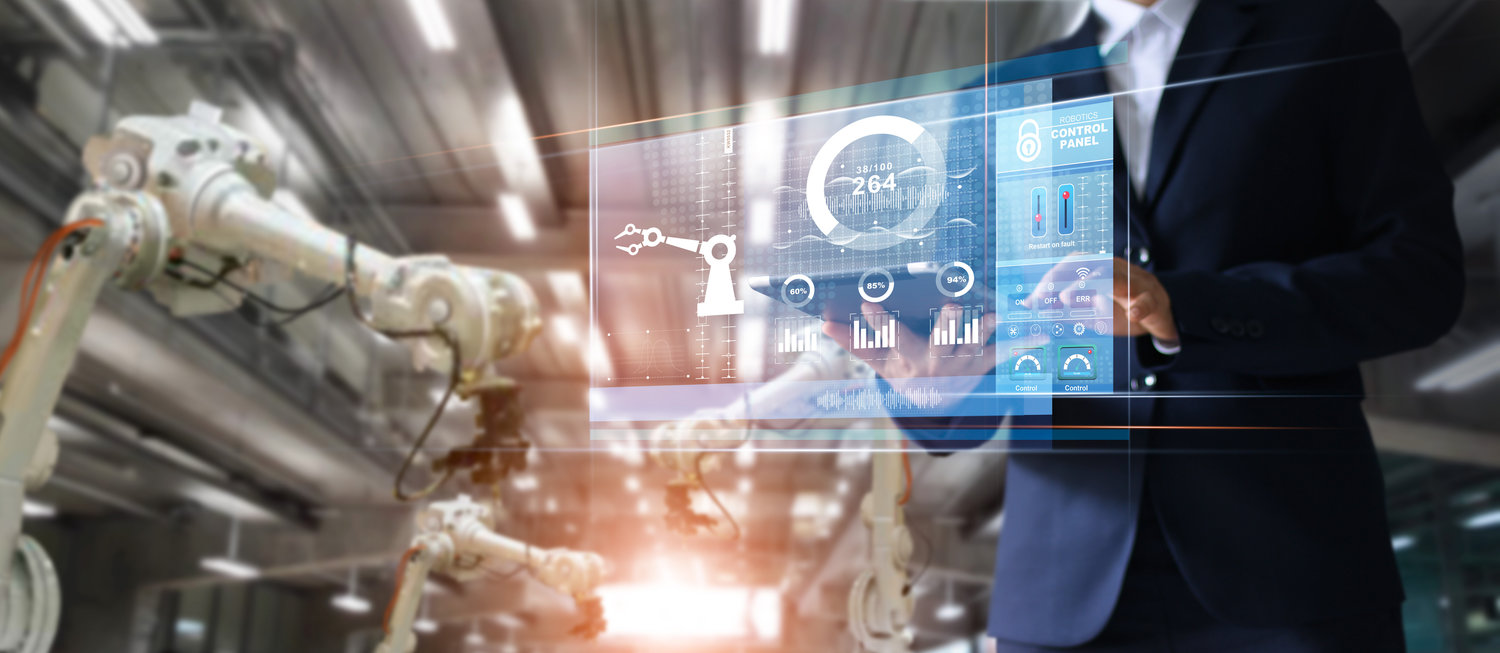 How does it solve the challenge?
Energy consumption in relation to production
System centralization for management or operation dashboard.
Energy consumption real-time analytics
Advanced data analytics as above
Real-Time Monitoring & Control
Interactive reports enabling drill-down analysis to identify area of improvement
Learn how to manage Energy Consumption with Greater Precision and Accuracy!