Chief Digital Officer
Drive Digital Initiatives for Business Transformation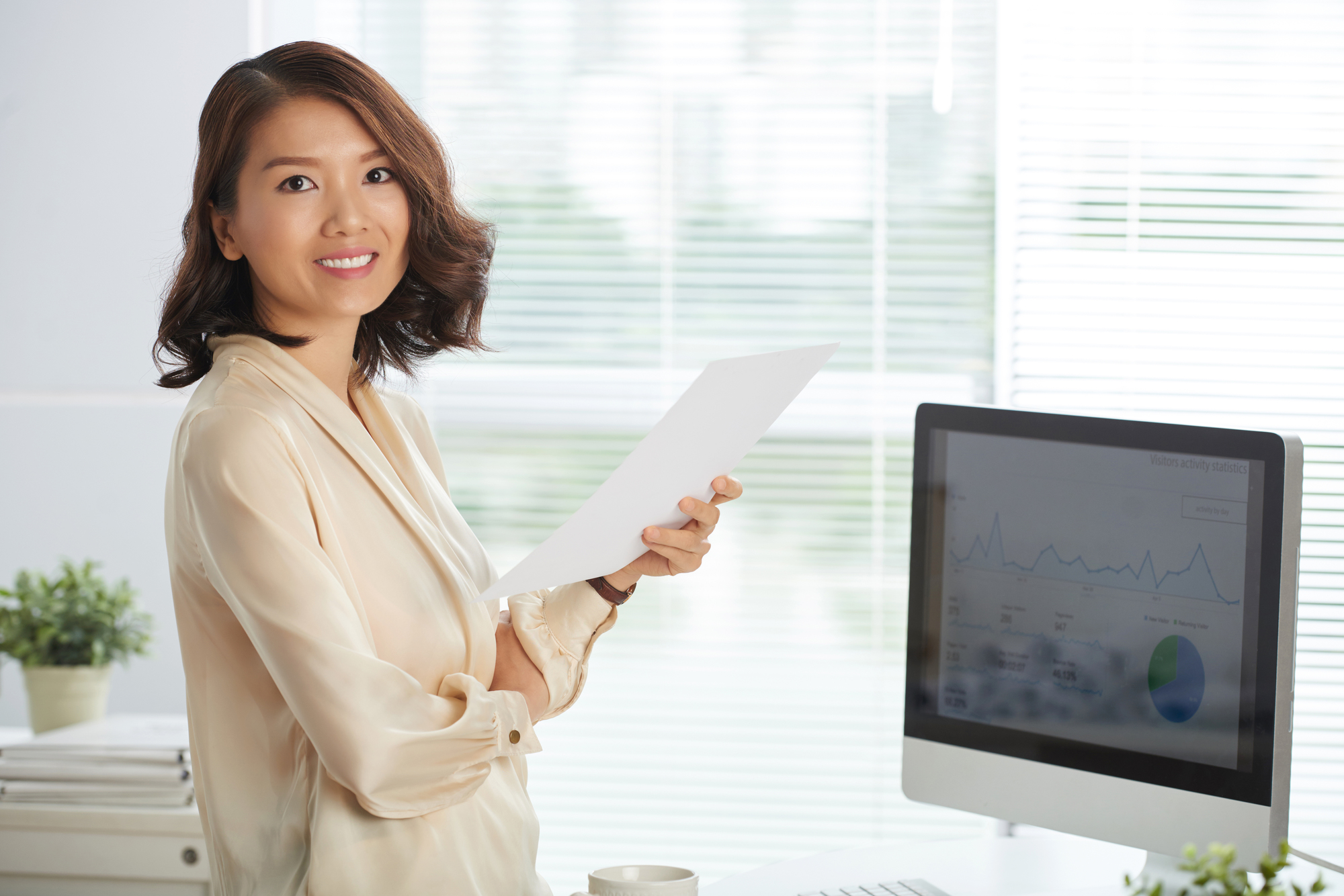 "• Expanding Digital Innovation Ecosystem
• Enable Digital Transformation in the organization DNA
• Identifying Gaps that exist against Industry 4.0 readiness assessment

DIGITAL & BUSINESS TRANSFORMATION
DRIVE DIGITAL GROWTH FOR THE FACTORY OF THE FUTURE
Enable Digital Transformation in the Organization DNA
As manufacturing companies look to leverage the Industrial Internet of Things (IIoT), the Chief Digital Officer (CDO) is one of the key people to lead the digital transformation. CDO must, therefore, first and foremost work to articulate the vision together with the other C-suite team and help develop the strategy and transform existing business models and ways of working.
Design & implement company-wide technology architecture by integrating Digital strategy with overall business goals
Integrates customer sensing and insights with operational capability improvements
Building a better and more integrated digital customer & employee experience
Drive an over-arching technology transformation that cuts across the whole business
Driving Digital Culture Change
Industry 4.0 transforms how we communicate, learn, work, and relate to each other. An organization can bring the whole business along for the digital transformation ride and ensure that Industry 4.0 is a success. Having clear change management and implementation strategy will enable an organization to realize the full value of technology while guaranteeing strong ROI and user acceptance.
Support transformation towards a more agile culture
Transforming how employees work and collaborate in a digital manufacturing ecosystem
The shift in mindset and organizational culture to engage with customers, rethink outcomes, and execute highly connected processes
Mitigate Risk for the Business
With Industry 4.0, the manufacturing supply chain now shifts away from a vertical and linear model towards a circular organization. It brings huge benefits, but it is also creating new challenges that many organizations are unprepared for. Finding ways to mitigate business risk is crucial not just to growth or expansion but to financial stability and survival.
Evaluate a Business Continuity program with a readiness assessment guide; identifying the gaps that exist against Industry 4.0 practice standard
Data privacy – Cyber and data breaches are an everyday reality and a growing threat for major organizations. This data must be secured against direct, external hacking and unintentional data leaks
Sustainability and responsible sourcing – There is an expectation that organizations source materials responsibly and minimize environmental impact through their supply chain.
Learn how YNY GoDigital Platform can help you.
No matter what your role is. YNY GoDigital Platform is connecting you thru digitalization and addressing the challenges and goals under your unique purview.