Edible Oil / Oleochemical
Optimize Your Manufacturing Process End-to-End M

eet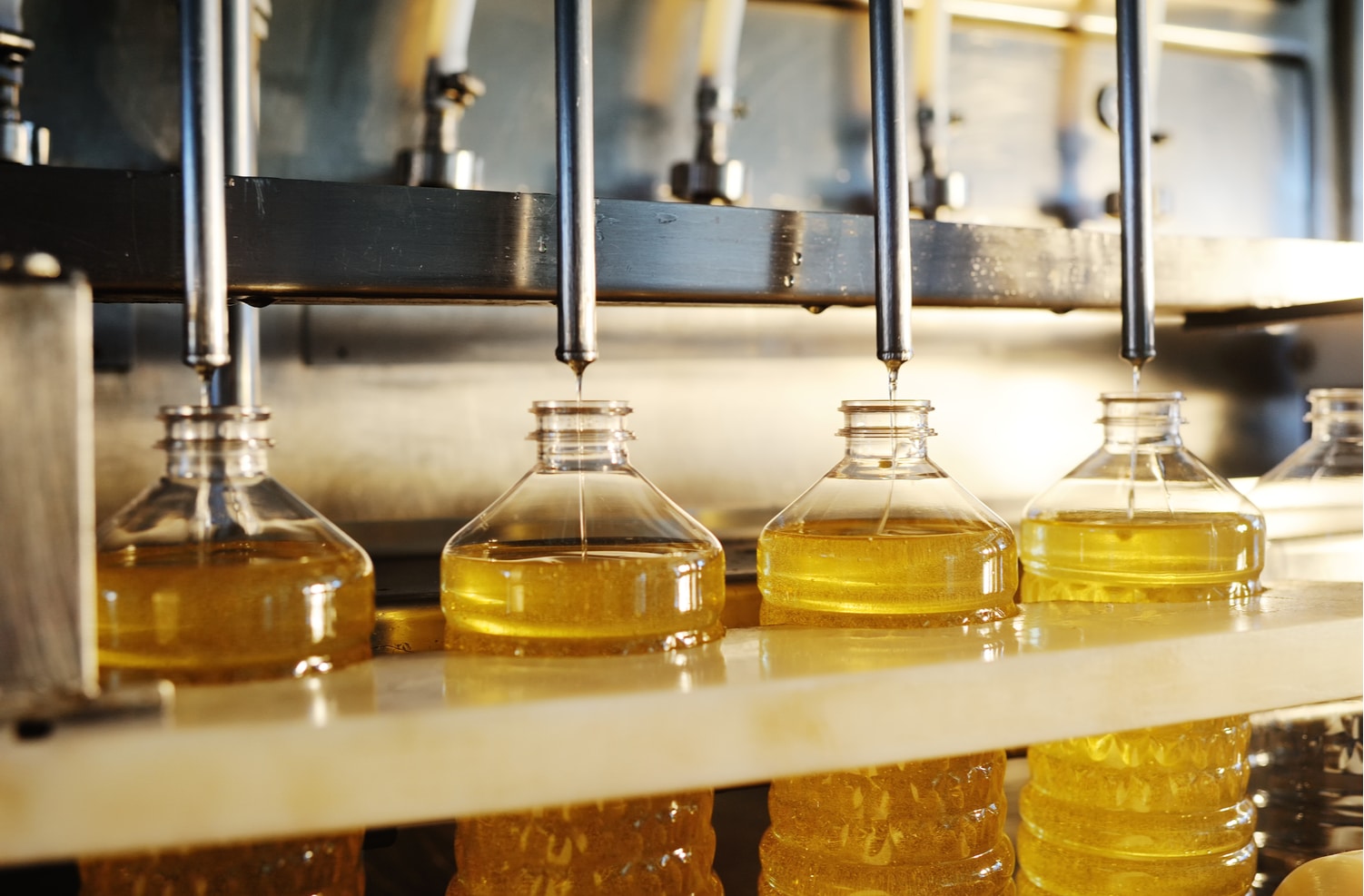 Edible Oil/Oleochemical industry faced various social and environmental concerns and expected to respond swiftly to commodity prices. The industry must adapt and equip itself with the latest technologies and innovations to progress while remaining globally competitive. New technologies should be the catalyst for the industry's modernization, making it more productive and efficient while enhancing sustainable development.  
YNY Technology helps the Edible Oil/Oleochemical industry achieve operational efficiency through total manufacturing integration. We help the industry increase production capacity while achieving Operation Excellence in reducing labor costs, improved quality, reduced contamination risks, etc.  
Transform The Way You Optimize Your Plant
Achieving Operational Excellence
To achieve operational excellence, an organization needs to transform its production processes to become more streamlined, emphasizing continuous improvement, plant innovation, and enhanced internal efficiencies.
This includes transforming raw operational and asset data into actionable intelligence to enable humans, software applications, and smart machines to take the right actions at the right time to continuously improve an operational, asset, and supply chain performance.
Connecting previously siloed processes, YNY GoDigital Platform enables a single view of operations within an organization and seamless communication across people, data, and assets. With improvements to real-time collaboration and continuously optimized processes, YNY GoDigital Platform enables operations to move and frees up time to deal with external issues. Data-rich dashboards display how a machine or line performs, and notifications alert workers if production parameters exceed pre-set limits.
Centralized Visualization Platform
Improving Asset Performance
T
o increase profitability, manufacturers require quick, secure access to information
to monitor and analyze
 equipment efficiency and asset utili
z
ation performance.
Data can be collected
and 
analyzes to provide 
real-time diagnostics from plant production assets to drive appropriate operations, engineering
,
and maintenance actions. 
YNY Technology's Remote Service Preserves the Supply of Edible Oil in Kenya
Kenya relies heavily on imported edible oil, but most oil imports were crippled due to the pandemic. Since Kenya could only rely on its local supply, this posed a huge problem. Here to find out how YNY Technology to provide digital transformation solutions to its customer.
Read More
YNY GoDigital Platform
Connect and automate production and business processes with YNY GoDigital Platform built for manufacturing in mind