Chief Executive Officer
The link between Business 4.0 and Industry 4.0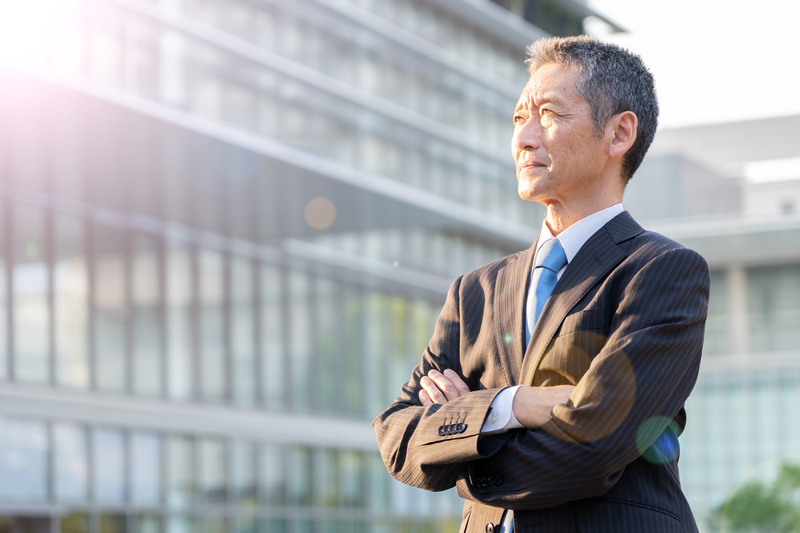 "• Leading Digitally, Resilience, and Agile to the Next Generation Industry
• Innovative Business Models, Products & Services

BETTER INSIGHTS & BUSINESS DECISIONS
Realise Your Vision with a Customized Innovative YNY GoDigital Solution
Enable Smarter Business Transformation
Industrial organization's value chain is becoming increasingly digitized and connected. Digital business models are challenging conventional approaches that causing disruptive change.
Today, CEOs understand that they must drive digital transformation in their organizations and gain a competitive advantage, leveraging the new opportunities prompted by emerging technologies. The trends such as machine learning, digital twin, predictive maintenance, and cloud computing have dramatically improved organization efficiency, productivity, and customer experience.
Innovative business models, products, and services to meet threats and opportunities
Drive organization changes that address new digital capabilities and streamlined digitized processes
Inspire people throughout the organization to align their thinking with new digital adoptions
Diversify revenues and keep pace with shifting customers and markets
Proactively focus on profitable and predictable YoY growth
Building Customer-centric organization
Leverage insights data and smart customer analytics
Influence and shape customer-centric culture across the business organization
Embrace Customer-Centricity
Today, customer experiences are evolving. Organizations focus on customers and their rapidly changing demands. A successful customer experience strategy starts with an aspiration centered on what matters to customers.
Through gathering more data and making better use of analytics, smart factories can provide greater insight. Examples include order statuses on a manufacturing floor and maintenance needs, identifying patterns, and giving the manufacturer better control and visibility to make decisions on aligning resources.
The transition to the automation revolution has been accelerated by the COVID-19 pandemic. Manufacturers can no longer work in linear execution or in isolation of other functional departments.
Organizations are emerging from the crisis into a world of workplace physical distancing and major changes in customer behaviors and preferences.
Today, manufacturing companies are reconfiguring their supply chains and production lines, emphasizing digital-first customer journeys and contactless operations. Those changes will significantly affect the requirements for workforce skills and capabilities, from a dramatic increase in home-based and remote working to a need for shop-floor personnel to master new tools and newly urgent health and safety requirements.
Building vital skills for the future of work in operations
Retrain existing employee to be a digital-smart employee
Build talent strategy for Business 4.0 success
Learn how YNY GoDigital Platform can help you.
No matter what your role is. YNY GoDigital Platform is connecting you thru digitalization and addressing the challenges and goals under your unique purview.